Vision without action
is dreaming.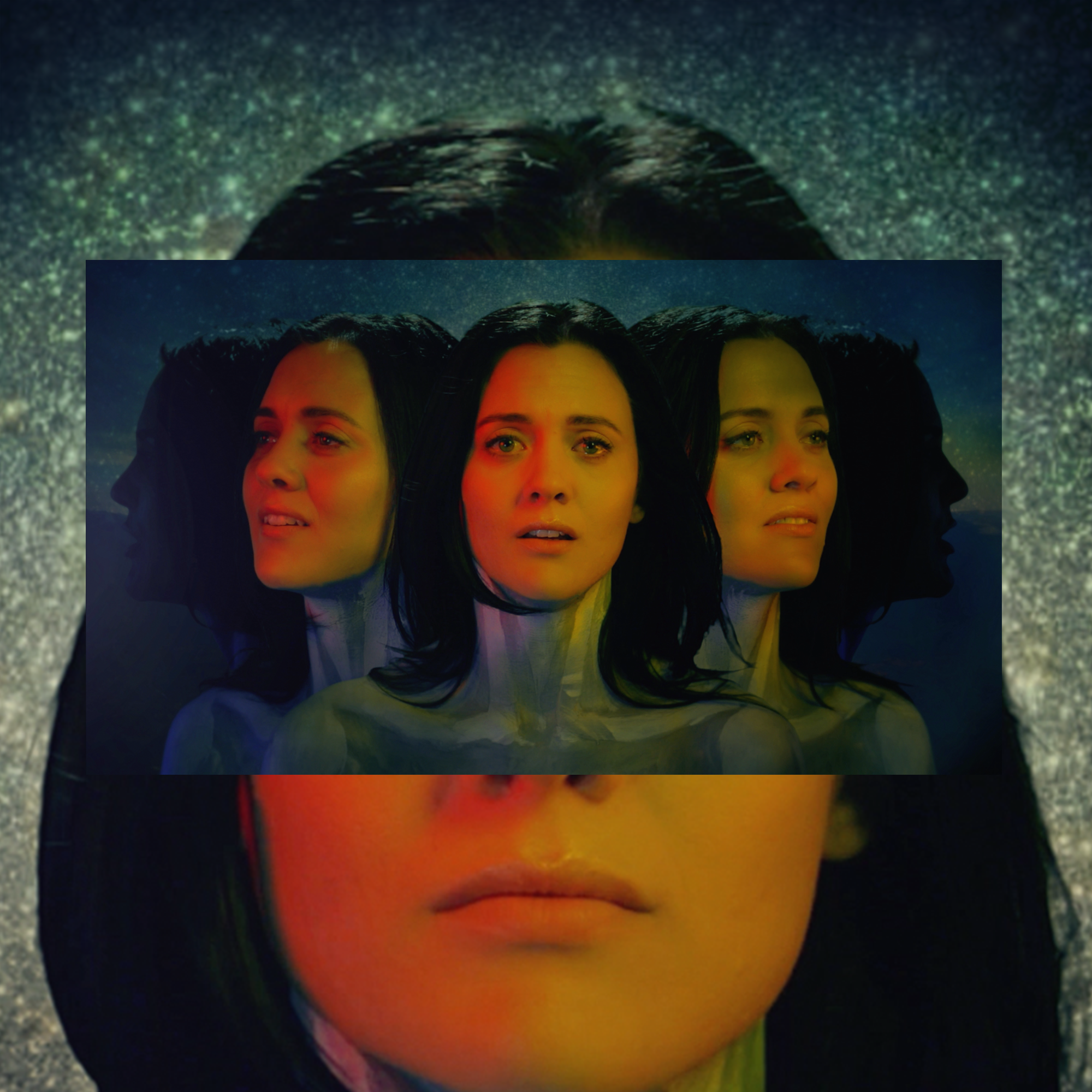 A Different Kind
of Creative Company
GROW VISION is a multi-award-winning creative studio, specializing in storytelling and engaging content for symbolic and lifestyle brands. Grow Vision has grown over the last 10 years to develop creative projects for hundreds of clients; ranging from independent artists to Fortune 500 companies.

After working for agencies and corporate brands, founder Greta Valenti wanted Grow Vision to be different.

"I could see the change in the way brands were hiring and the way talented creatives wanted to work. Millennials and creatives want real work-life balance, with time for creativity in their personal lives. That is why we operate as a creative collective of directors, editors, writers, animators, designers, web developers, programmers, and social media managers; providing creative strategy, brand engagement, art direction, and extensive content creation for clients worldwide." - Greta Valenti, CEO, GROW VISION
Our Clients: Past + Present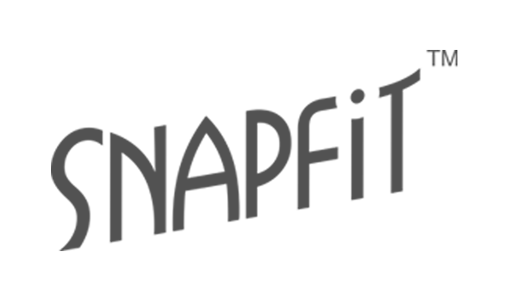 01. VIDEO PRODUCTION & PHOTOGRAPHY
–
Films • Series • Commercials • Social Media Content • Food and Product Photography + Videos • Live Multi-Cam Broadcasts for Internet Streaming • Documentaries • Interviews • Company Videos • 360 VR + Drone Videography

Shooting with RED, 4.6k BlackMagic, Canon, GoPro, DJI Phantom 4 Pro + more.
02. SOCIAL MEDIA CONTENT & ENGAGEMENT STRATEGY
–
From singular videos, photography or page designs for Facebook, YouTube, Instagram, SnapChat to full video and content campaigns and strategies. Let us help you captivate your existing audience and expand your voice to engage with the audience of your future.
03. DIGITAL & PRINT DESIGN

–
• Digital, Interactive, Social Media, Wordpress or Squarespace Websites, HTML5 Ads & Takeovers, Kiosks + Apps
• Print Design, Print Production,
POP, Ads, Packaging, Trade Show Booths, Catalogs, Presentations, Merchandise, Posters, Album + Book Art
04. AUDIO & MUSIC MIXING, MASTERING & COMPOSING
–
• Audio + Music recording, mixing and mastering services, including VO work

• Original music compositions for films, social content and live events